Are you looking to enhance your numeracy skills with the opportunity to gain a Level 2 qualification?

DID YOU KNOW that half of UK working age population (17million in England) have the numeracy skills of primary school children?
HWGTA are here to help! Our Multiply initiative is designed to upskill Worcestershire residents numeracy skills by offering FREE training to help you to fulfil your potential.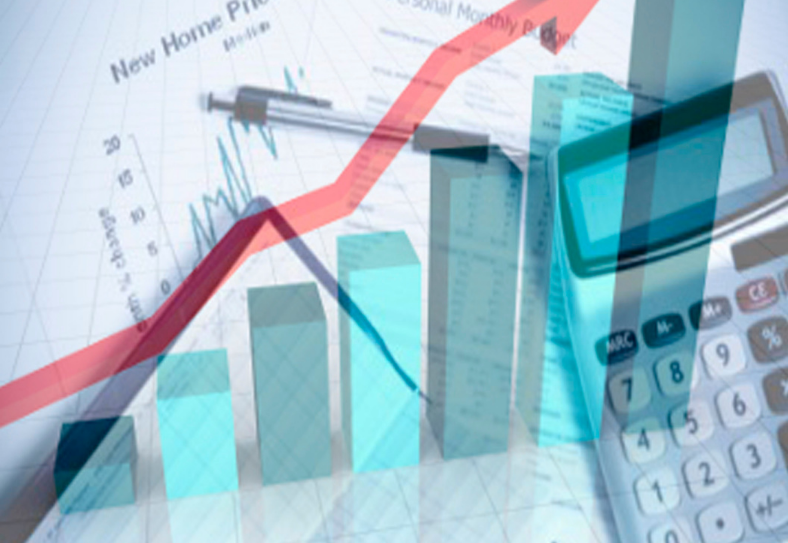 Do you...
Need skills to develop confidence when managing your household finances?
Want to be able to help your children with their homework?
Need help to set and keep to a budget?
Want to understand the impact of economic changes and interest rates?
Do you work in a role that requires numeracy, or are you seeking a new job?

If you're aged over 19 and do not currently have a level 2 maths qualification (or GCSE grade 4/C or CSE grade C) and you live in Worcestershire, you're eligible!

I'm interested... What should I do next?

Scan the QR code below or send an email and HWGTA will send you further information.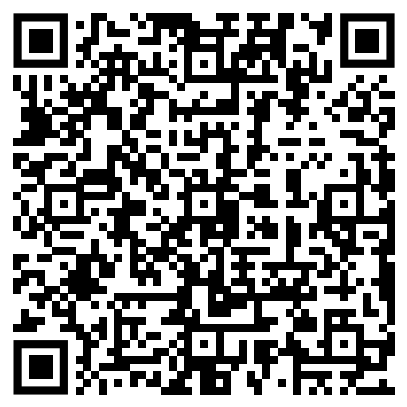 T: 01905 729993
E: skills@hwgta.org
 
Placeholder for the "Links" field