Coaching
HWGTA is ready to assist you and your business to deliver cutting edge performance through a brand new coaching offer! Our coaching sessions can be informed by Pyschometric tests or stand alone. Our HWGTA team of coaches are qualified to Masters level (7) with years of experience in unlocking potential in individuals and groups, high performers or those struggling with performance issues.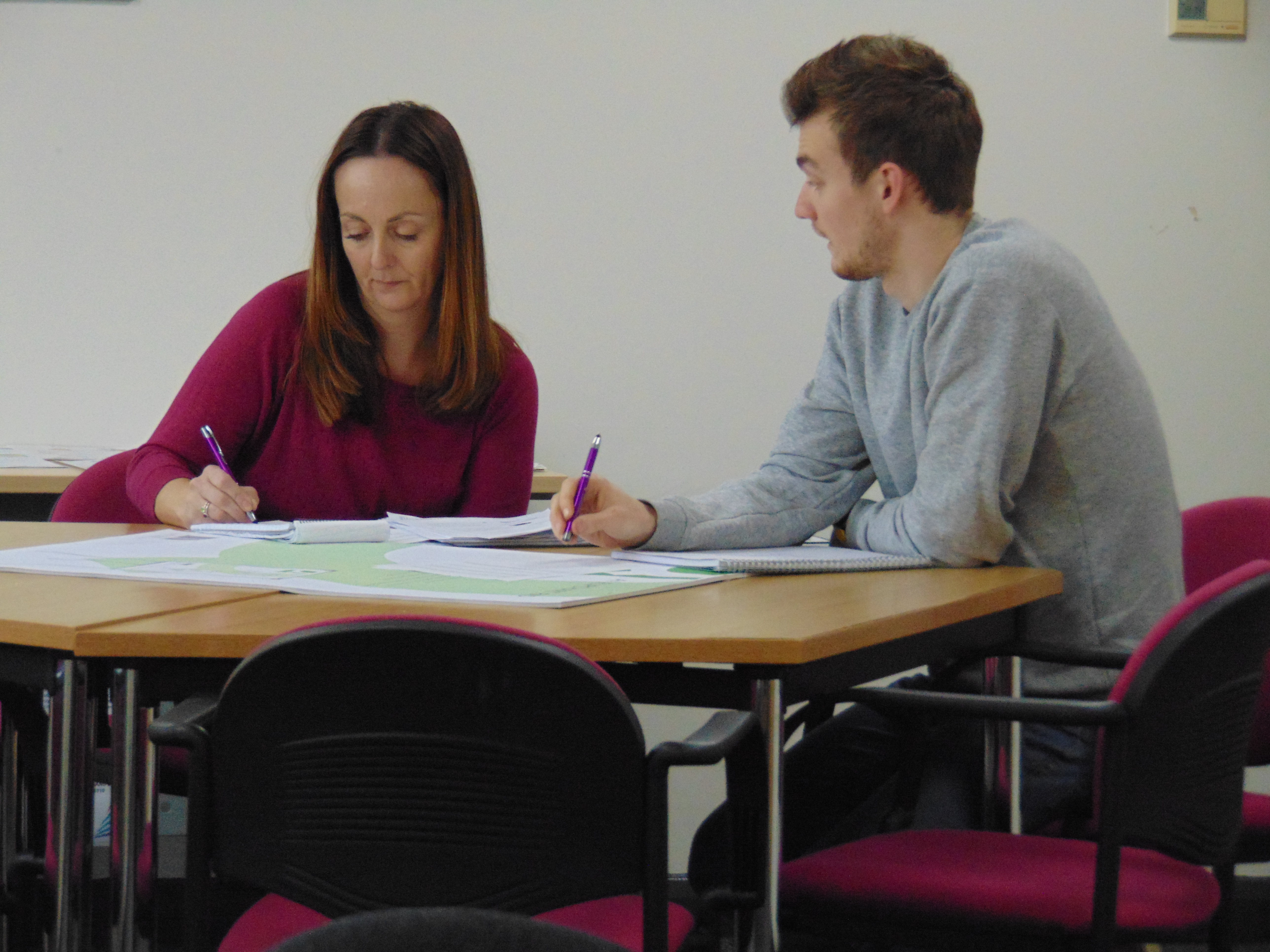 We coach leaders and individuals of all levels, across a range of sectors. The coaching process is framed around a series of scheduled "conversations" facilitated by our coaches. The coach, through their skill and effective use of a range of coaching concepts and techniques, helps the client to reach their objectives and creates new awareness, perspective and insight. This insight is then applied into action.

Our experience of coaching is that it can facilitate profound change, both business and personal. The return on investment from Professional Coaching is astonishing. The Economic Times reports "coaching resulted in a ROI of almost six times the cost of the programme as well as a 77% improvement in relationships, 67% improvement in teamwork, 61% improvement in job satisfaction and 48% improvement in quality."

Executive and team leadership coaching
Embedding leadership learning
Personal impact and presence
Developing resilience and well-being
High potential and talent development
Women in leadership
Virtual Coaching
Transitions and managing change
Employer Story
HWGTA Coaching came along at just the right time for me. I had a range of changes that were happening to me personally and professionally and coaching enabled me to reflect on where I was at and start to plan for the future. HWGTA Coaching gave me a sounding board and space to reflect on my leadership style and management practises. I was able to test plans with my coach and develop strategic thinking for the future. I would highly recommend HWGTA Coaching.
I was able to test plans with my coach and develop strategic thinking for the future.

Mike E
Employer Story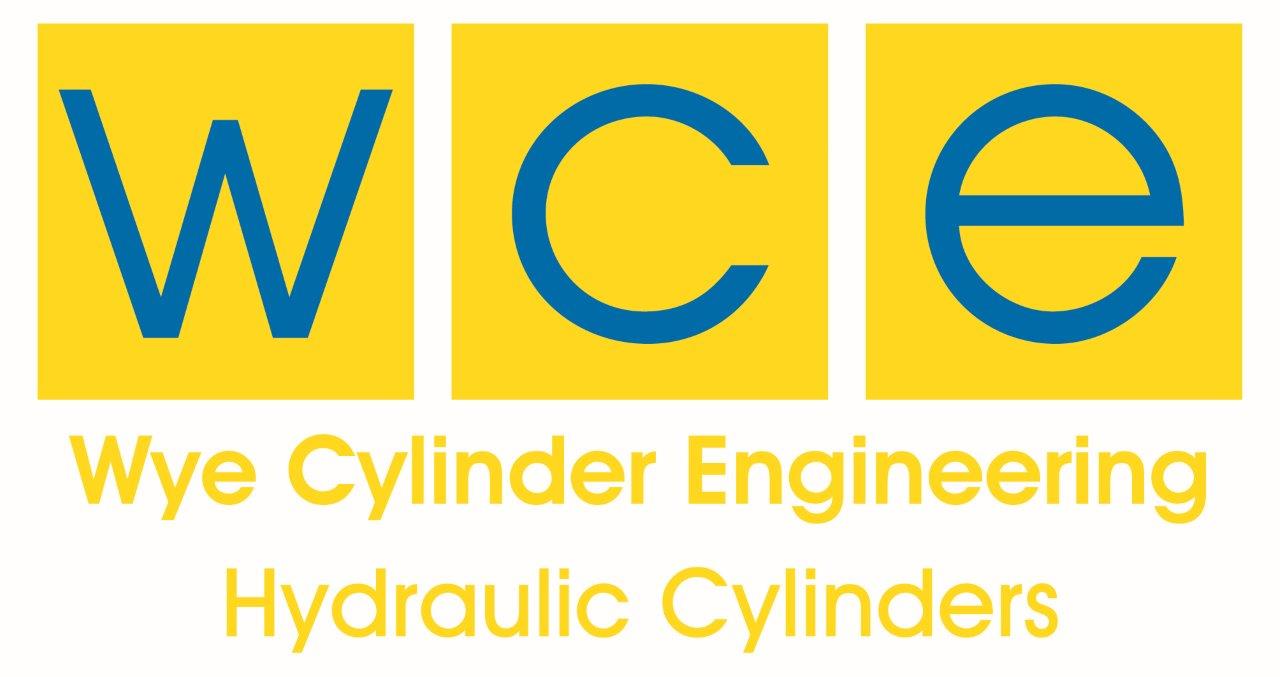 Wye Cylinders Engineering (WCE) is the UK's first choice for Hydraulic Cylinders. We design and manufacture a range of bespoke hydraulic cylinders for a wide range of applications
WCE regard HWGTA as a key business improvement resource. We have worked collaboratively together for a number of years with over 90% of our staff receiving some form of training from HWGTA. Traditionally this has been in the form of Apprenticeships and H&S training but more recently we have used them for
training staff and all of our Directors on Institute of Leadership and Management qualifications.

worked with the Directors of the business support the transition of the business with new leadership.

supported us with guidance around staffing structures, options for Leadership approaches, culture development role descriptions and planning and strategy options.

provided Coaching for myself as I took up my new role as MD. This coaching has enabled me to fast track the skills and experience I needed to support the running of the business
HWGTA is unique in that they work with us intensively to understand our business and then suggest options/solutions for change and improvement. I feel this ability to tailor training to meet our exact business needs is what makes HWGTA stand out from the rest. The team then support us to embed our chosen approaches in a bespoke/tailored way that fits our culture
I feel this ability to tailor training to meet our exact business needs is what makes HWGTA stand out from the rest

Richard Williams
Employer Story

In conjunction with HWGTA, Two Rivers Housing has recently implemented psychometric testing and coaching for its entire management group.  The benefits have been immediate and meaningful for both managers and staff. After receiving an in-depth debrief of the test results from colleagues at HWTGA, our managers have been empowered by a greater sense of self-awareness and an understanding of emotional intelligence. Communication across the organisation has improved and teams have become increasingly self-sufficient. 
The results were so impactful that we have incorporated the Psychometrics into our ongoing recruitment activities.

Kyle Burgess
Employer Story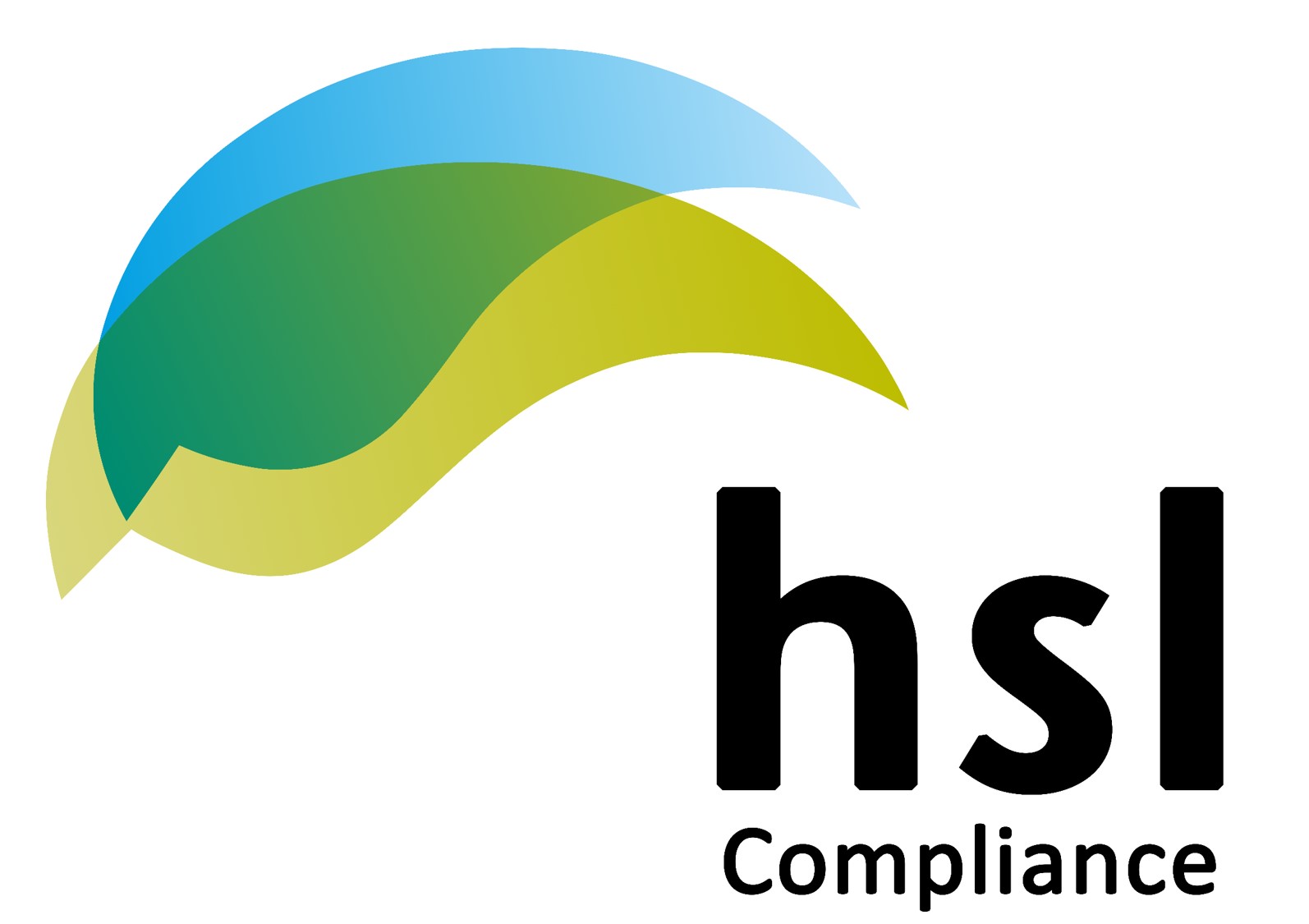 hsl Compliance are one of the leading companies in the legal compliance market. Our primary business activities are to support our customers in their compliance with relevant legislation and to protect their staff from hazardous materials or activities. We work within the Local Authority, social housing, education and health sectors along with facilities management organisations.
We have been working in successful partnership with the team at HWGTA for several years now. They provide outstanding guidance and advice regarding the 'people development' side of our business. They have worked with us on many projects, from strategic away days with our Board to working directly with the senior management team, providing coaching for key senior managers, psychometric testing and most recently, delivering a range of live webinars for our staff out on site and at our 6 additional offices throughout the UK. One of our core values is that "we are a people company" and the support we receive through our partnership with HWGTA helps us to continually invest in our team and provide them with the skills they need to further their career with our company.
HWGTA are local to our Head Office in Ross on Wye and as a result we benefit from a wonderful rapport with the team, but also receive a level of personal service in relation to the above support functions. Their value for money approach and ability to tailor solutions directly to our needs is exactly what we need. We genuinely would not be where we are with our people without the support of HWGTA!
As we continue to grow and develop, our partnership with HWGTA enables them to support a fast growing national business and we, in turn are delighted to support a local training Charity. We hope that this successful partnership will continue to thrive in the future!
We genuinely would not be where we are with our people without the support of HWGTA!

Gavin Hartley
Unlock your potential today!
Get in touch to discover the benefits of Coaching:
Fill in the contact form

Email us at info@hwgta.org

Give us a call on 01432 377027