Coaching
HWGTA is ready to assist you and your business to deliver cutting edge performance through a brand new coaching offer! Our coaching sessions can be informed by Pyschometric tests or stand alone. Our HWGTA team of coaches are qualified to Masters level (7) with years of experience in unlocking potential in individuals and groups, high performers or those struggling with performance issues.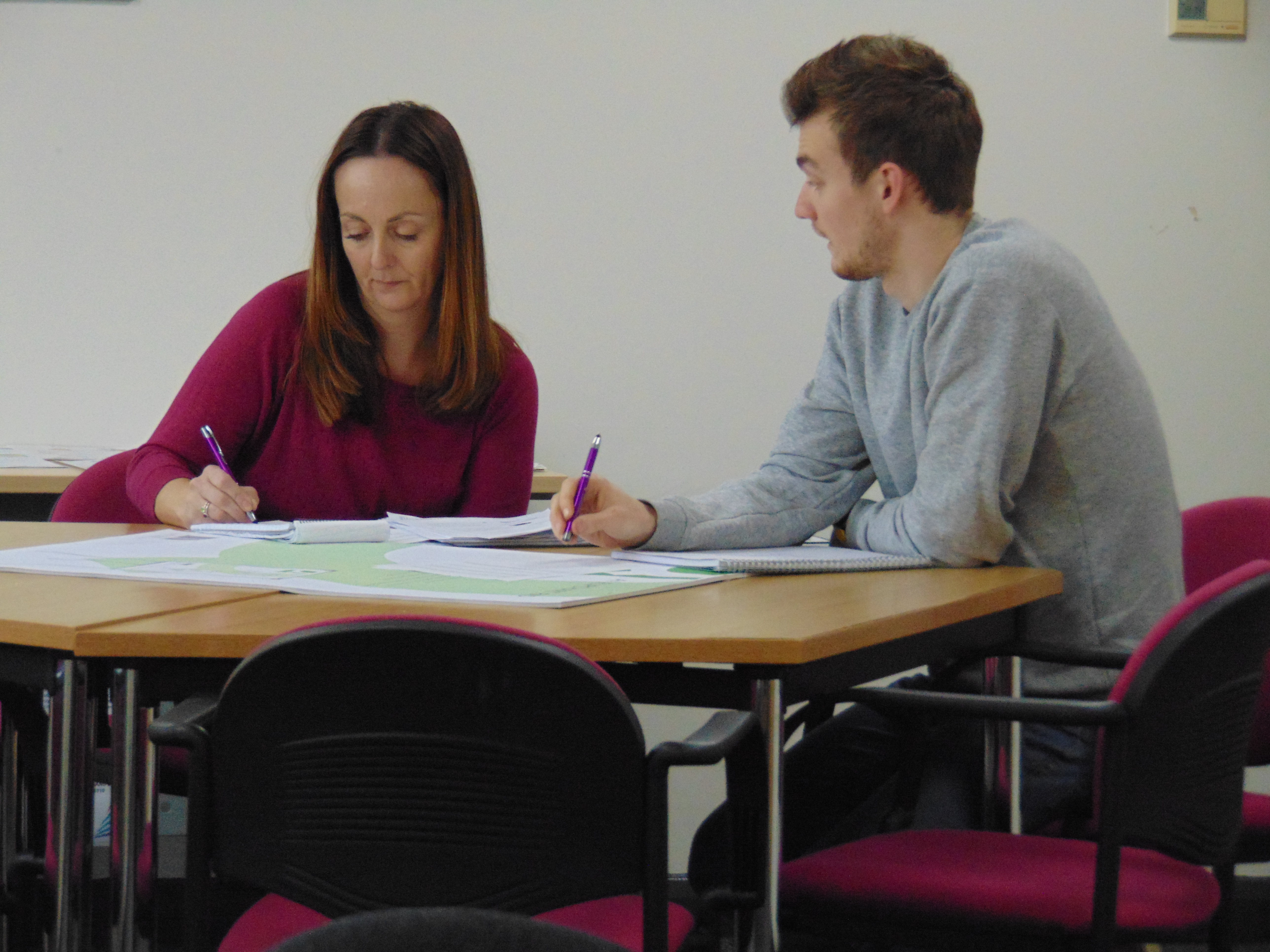 We coach leaders and individuals of all levels, across a range of sectors. The coaching process is framed around a series of scheduled "conversations" facilitated by our coaches. The coach, through their skill and effective use of a range of coaching concepts and techniques, helps the client to reach their objectives and creates new awareness, perspective and insight. This insight is then applied into action.

Our experience of coaching is that it can facilitate profound change, both business and personal. The return on investment from Professional Coaching is astonishing. The Economic Times reports "coaching resulted in a ROI of almost six times the cost of the programme as well as a 77% improvement in relationships, 67% improvement in teamwork, 61% improvement in job satisfaction and 48% improvement in quality."

Executive and team leadership coaching
Embedding leadership learning
Personal impact and presence
Developing resilience and well-being
High potential and talent development
Women in leadership
Virtual Coaching
Transitions and managing change
Employer Story
HWGTA Coaching came along at just the right time for me. I had a range of changes that were happening to me personally and professionally and coaching enabled me to reflect on where I was at and start to plan for the future. HWGTA Coaching gave me a sounding board and space to reflect on my leadership style and management practises. I was able to test plans with my coach and develop strategic thinking for the future. I would highly recommend HWGTA Coaching.
I was able to test plans with my coach and develop strategic thinking for the future.

Mike E
Unlock your potential today!
Get in touch to discover the benefits of Coaching:
Fill in the contact form

Email us at info@hwgta.org

Give us a call on 01432 377027