Psychometric Assessments
HWGTA have partnered with Thomas International to offer a range of Psychometric tests/assessments to our customers across the two counties and beyond.
All assessments include a full personal report which is interpreted via a 30 minute debrief session from a Thomas International practitioner based at HWGTA.
See more detail on the tools we use below!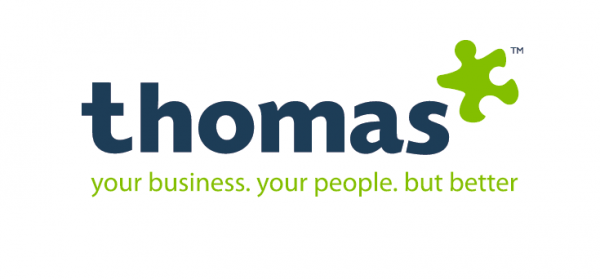 In just 8 minutes, the Personal Profile Analysis (PPA) provides an accurate insight into how people behave at work, answering questions such as: What are their strengths and limitations? How do they communicate? Are they self starters? What motivates them?

The PPA will provide you with:

insight into the behavioural preference of an individual

awareness of personal work strengths and limitations and their potential impact on others

understanding of how to recognise behavioural styles

'Behavioural Agility' – through self-awareness and an understanding of the behaviours of others, the PPA can empower people to modify their behaviours to achieve optimal working relationships

insight into the benefits of using a job profile; interpreting the demands of a job to help consider the efficiency and comfort each PPA would find in the role

Trait Emotional Intelligence Questionnaire (TEIQue) tells you how well your people understand and manage their emotions, how well they interpret and deal with the emotions of others and how they use this knowledge to manage relationships.

The TEIQue assessment will provide you with:

insight into the foundations of attitudes and behaviours - Emotional Intelligence

details around how Emotional Intelligence is rated higher as an indicator of success than other academic intelligences

a deeper analysis of an individuals personality, beliefs, values and attitudes that can help to unlock the potential of your workforce




Smarter staffing decisions –

addressing current staffing, successes past and present, and looking at where the business needs to grow

Greater ownership –

self-awareness increases responsibility for personal performance

Less conflict, better teams –

understanding own strengths, limitations and communication styles empowers understanding for others
Employer Story

In conjunction with HWGTA, Two Rivers Housing has recently implemented psychometric testing and coaching for its entire management group.  The benefits have been immediate and meaningful for both managers and staff. After receiving an in-depth debrief of the test results from colleagues at HWTGA, our managers have been empowered by a greater sense of self-awareness and an understanding of emotional intelligence. Communication across the organisation has improved and teams have become increasingly self-sufficient. 
The results were so impactful that we have incorporated the Psychometrics into our ongoing recruitment activities.

Kyle Burgess
Interested in finding out more about our Psychometric assessments?
Get in touch!
Complete the contact form

Email us at info@hwgta.org

Call us 01432 377027