Apprenticeship vacancies with HWGTA
            Have a look at our vacancies below!
Please note this is not a complete list of vacancies available at any one time.
As Accountancy and Engineering apprenticeships have one intake each year in September, these will not be advertised all year round and may just feature the company recruiting or type of role(s) available. 
We recommend you send in your applications even if you don't see a vacancy to suit you. This enables us to assess you and match you with vacancies as soon as they come in to us.
Please let us know on your application form if there is a specific vacancy you would like to apply for.
For staff vacancies please click here.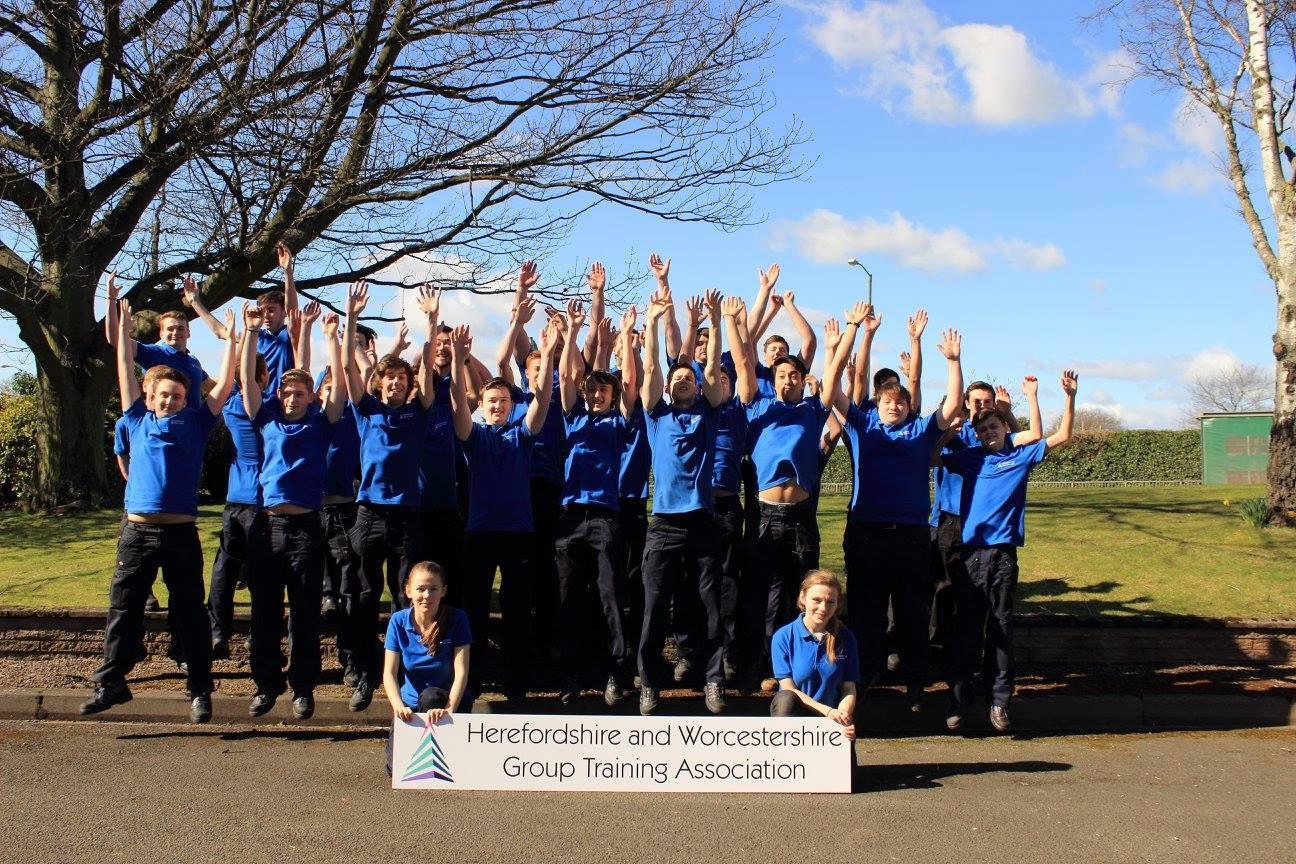 Got a question? Get in touch with the contact listed on each vacancy, we'd love to hear from you!
Ready to apply? Fill in our application form now!
Remember, your application should show why employers should choose you for their vacancy!