Employer Story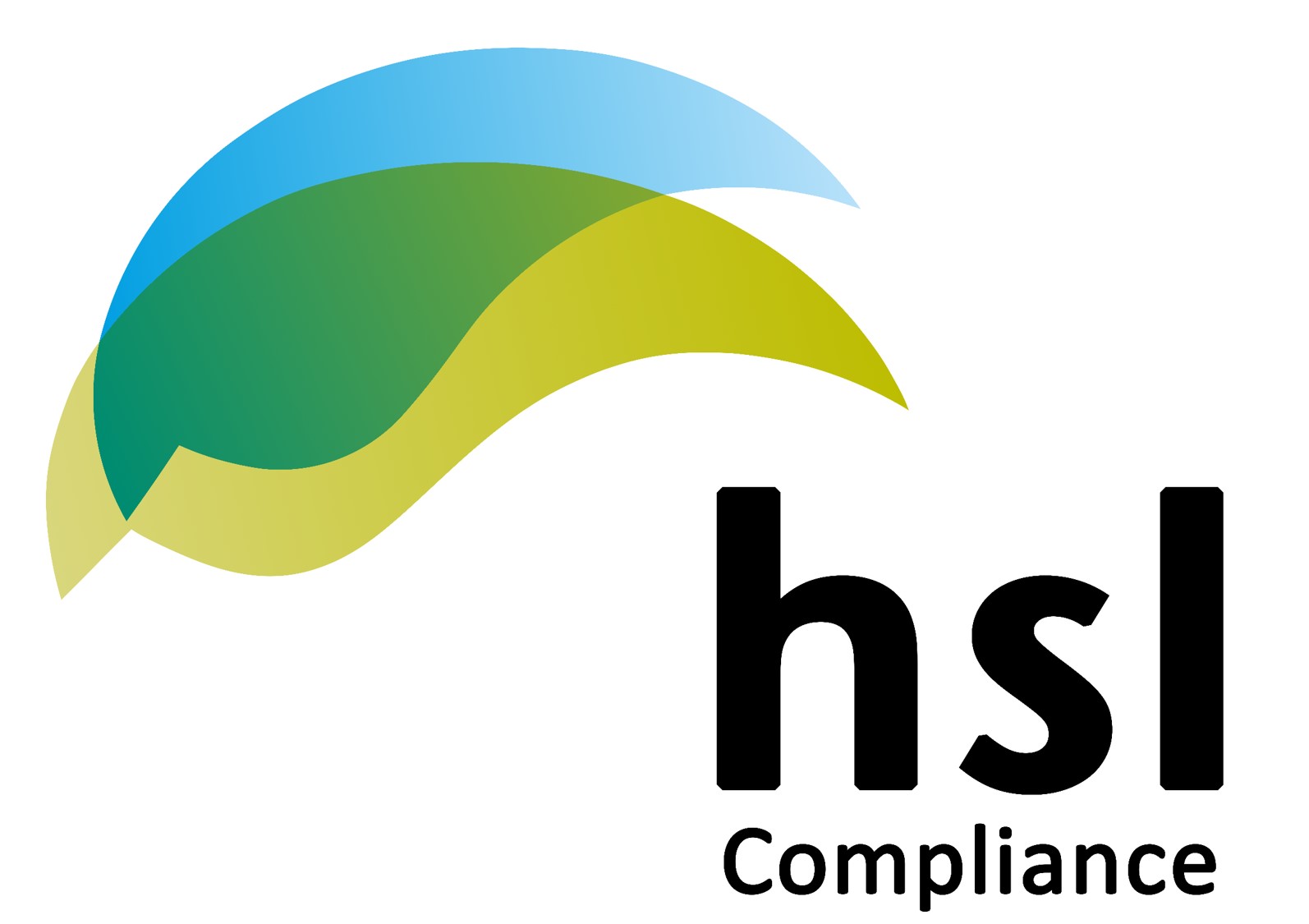 hsl Compliance are one of the leading companies in the legal compliance market. Our primary business activities are to support our customers in their compliance with relevant legislation and to protect their staff from hazardous materials or activities. We work within the Local Authority, social housing, education and health sectors along with facilities management organisations.
We have been working in successful partnership with the team at HWGTA for several years now. They provide outstanding guidance and advice regarding the 'people development' side of our business. They have worked with us on many projects, from strategic away days with our Board to working directly with the senior management team, providing coaching for key senior managers, psychometric testing and most recently, delivering a range of live webinars for our staff out on site and at our 6 additional offices throughout the UK. One of our core values is that "we are a people company" and the support we receive through our partnership with HWGTA helps us to continually invest in our team and provide them with the skills they need to further their career with our company.
HWGTA are local to our Head Office in Ross on Wye and as a result we benefit from a wonderful rapport with the team, but also receive a level of personal service in relation to the above support functions. Their value for money approach and ability to tailor solutions directly to our needs is exactly what we need. We genuinely would not be where we are with our people without the support of HWGTA!
As we continue to grow and develop, our partnership with HWGTA enables them to support a fast growing national business and we, in turn are delighted to support a local training Charity. We hope that this successful partnership will continue to thrive in the future!
We genuinely would not be where we are with our people without the support of HWGTA!

Gavin Hartley
Employer Story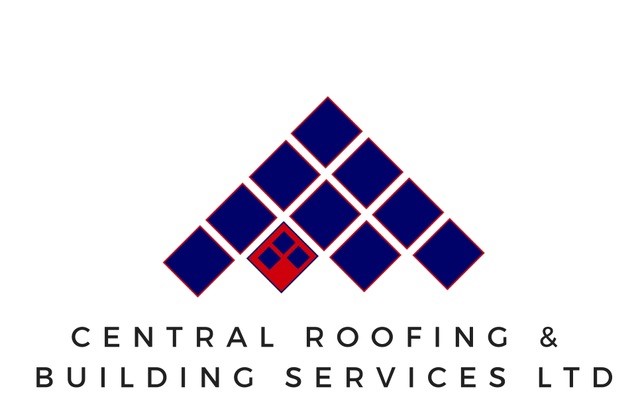 Central's first Apprentice was approx. 15 years ago, as a company we have always seen the importance and benefits of employing apprentices.  Over the past three years we have had employees undertake the Customer Service, Business Admin and AAT apprenticeship courses.
Diversity is key to ensuring a progressive workplace and bringing in Apprentices, fosters a collaborative workplace between a range of workers from different backgrounds.  At Central this has been extremely beneficial; the Apprentices have brought a great energy and plenty of new ideas to the business and helped in us moving forward with Technology and the use of Social Media. As a company we can develop the Apprentices' skills that are relevant to our organisation and their chosen field.  The training provided by HWGTA means we have been able to develop well trained, highly skilled staff that add value to our company. 
From the initial recruitment to the assessment sessions, and through to the end of course awards the service provided by HWGTA is exceptional.  They are very efficient, and all the Apprentices always have great things to say about their assessors and tutors.  As a company we have also used HWGTA for one day courses such as First Aid, IT Skills and many more. 
 We would highly recommend them to any company who are considering taking on an Apprentice.

Gemma Allen
Employer Story

When our company wanted to start offering Accountancy Apprenticeships in 2016, we approached HWGTA because of their excellent reputation.  Their professional approach through each step of the recruiting process is outstanding and all the staff are very supportive and friendly.
Apprentices are monitored on a regular monthly basis and the training received is of a very high standard which is evident in our apprentices' exceptional exam results.  HWGTA really do look after both the apprentice and the employer.  Would highly recommend.
Nicola Mason
Employer Story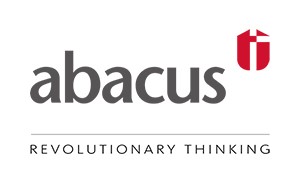 Abacus has worked in partnership with HWGTA for more than a decade! Over the years HWGTA has provided us with quality apprentices who are ideally looking for a career with Abacus -two members of our current management team were originally supplied by HWGTA. Apprentices feel well supported by HWGTA while being suitably challenged to meet their course objectives. We are confident that our future plans for growth will be supported by our ongoing partnership with HWGTA.
Mike Boyles
Employer Story

We have been successfully using the apprenticeship training through HWGTA for many years, we currently have Accountancy, Business Administration and Warehousing Apprentices.
Employing an apprentice is key to our growth and they also bring a new vibe into the environment along with enthusiasm, fresh skills and new ideas.
HWGTA have supported us as an employer and also our apprentices, from recruitment to qualification completion!
Paul Jones
Employer Story

I have personally used HWGTA to access apprentices for both Business and Customer Care apprentices for the last 5 years. Candidates have a very thorough interview process with HWGTA , which is really to helpful to us when selecting  candidates for interview, and identify those candidates that may be  suitable for our business. They provide an  excellent service in terms of support to both the apprentice and our organisation. They keep us updated regularly both via the onsite visits and email—and always at hand to discuss any concerns we may have.
Candidates have a very thorough interview process with HWGTA

Marcia Martin
Employer Story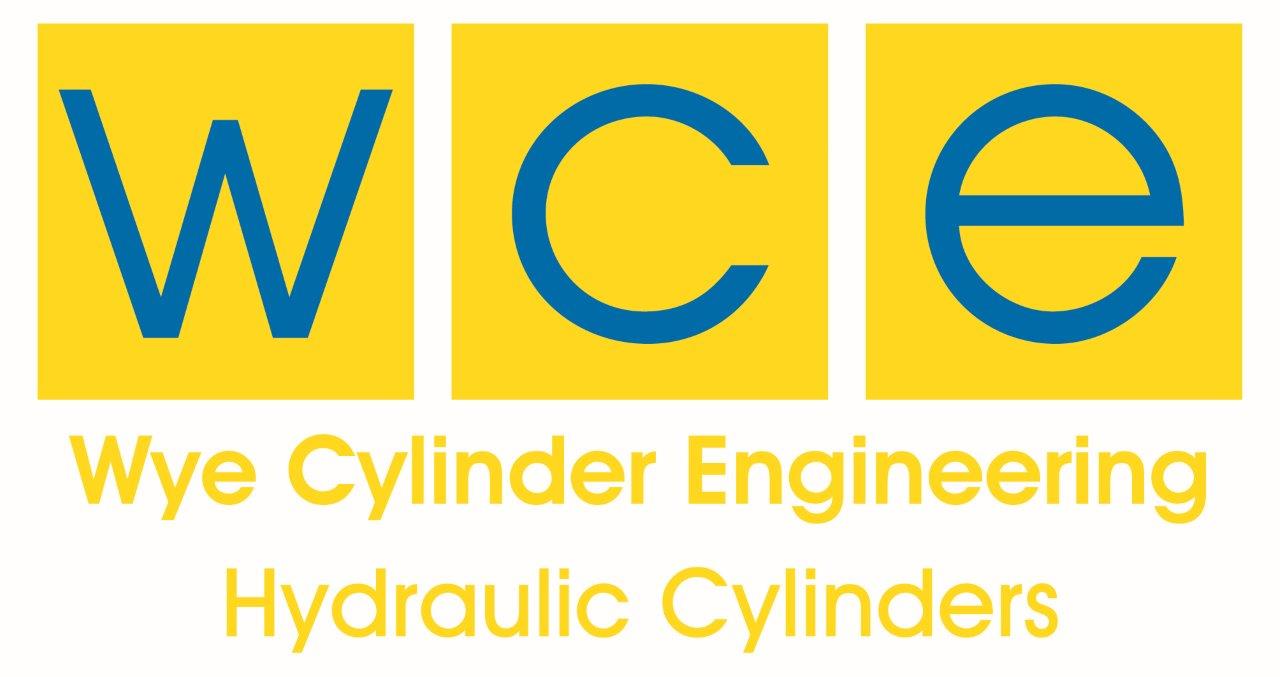 Wye Cylinders Engineering (WCE) is the UK's first choice for Hydraulic Cylinders. We design and manufacture a range of bespoke hydraulic cylinders for a wide range of applications
WCE regard HWGTA as a key business improvement resource. We have worked collaboratively together for a number of years with over 90% of our staff receiving some form of training from HWGTA. Traditionally this has been in the form of Apprenticeships and H&S training but more recently we have used them for
training staff and all of our Directors on Institute of Leadership and Management qualifications.

worked with the Directors of the business support the transition of the business with new leadership.

supported us with guidance around staffing structures, options for Leadership approaches, culture development role descriptions and planning and strategy options.

provided Coaching for myself as I took up my new role as MD. This coaching has enabled me to fast track the skills and experience I needed to support the running of the business
HWGTA is unique in that they work with us intensively to understand our business and then suggest options/solutions for change and improvement. I feel this ability to tailor training to meet our exact business needs is what makes HWGTA stand out from the rest. The team then support us to embed our chosen approaches in a bespoke/tailored way that fits our culture
I feel this ability to tailor training to meet our exact business needs is what makes HWGTA stand out from the rest

Richard Williams
Employer Story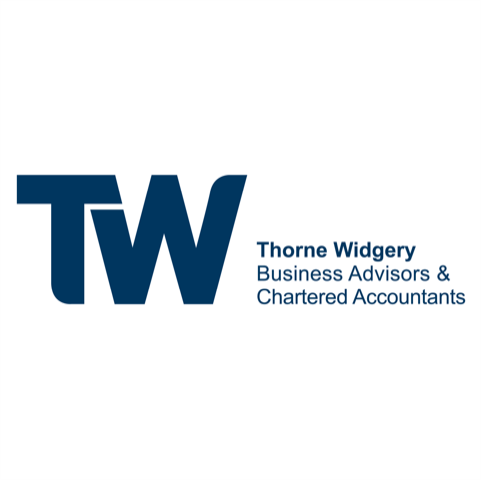 The team are very supportive and understand the importance of getting high calibre, hardworking apprentices with great technical skills to ensure we have the strong resources to grow our business.
The team at HWGTA have got to know the way that Thorne Widgery operates, and the personality and attitudes that will fit within our existing team.
They are very approachable and helpful, and this great relationship has contributed to the awards received by us and several our apprentices over the past few years.
We have built a great relationship with HWGTA over the many years we have worked with them

Jessica Pritchard
Employer Story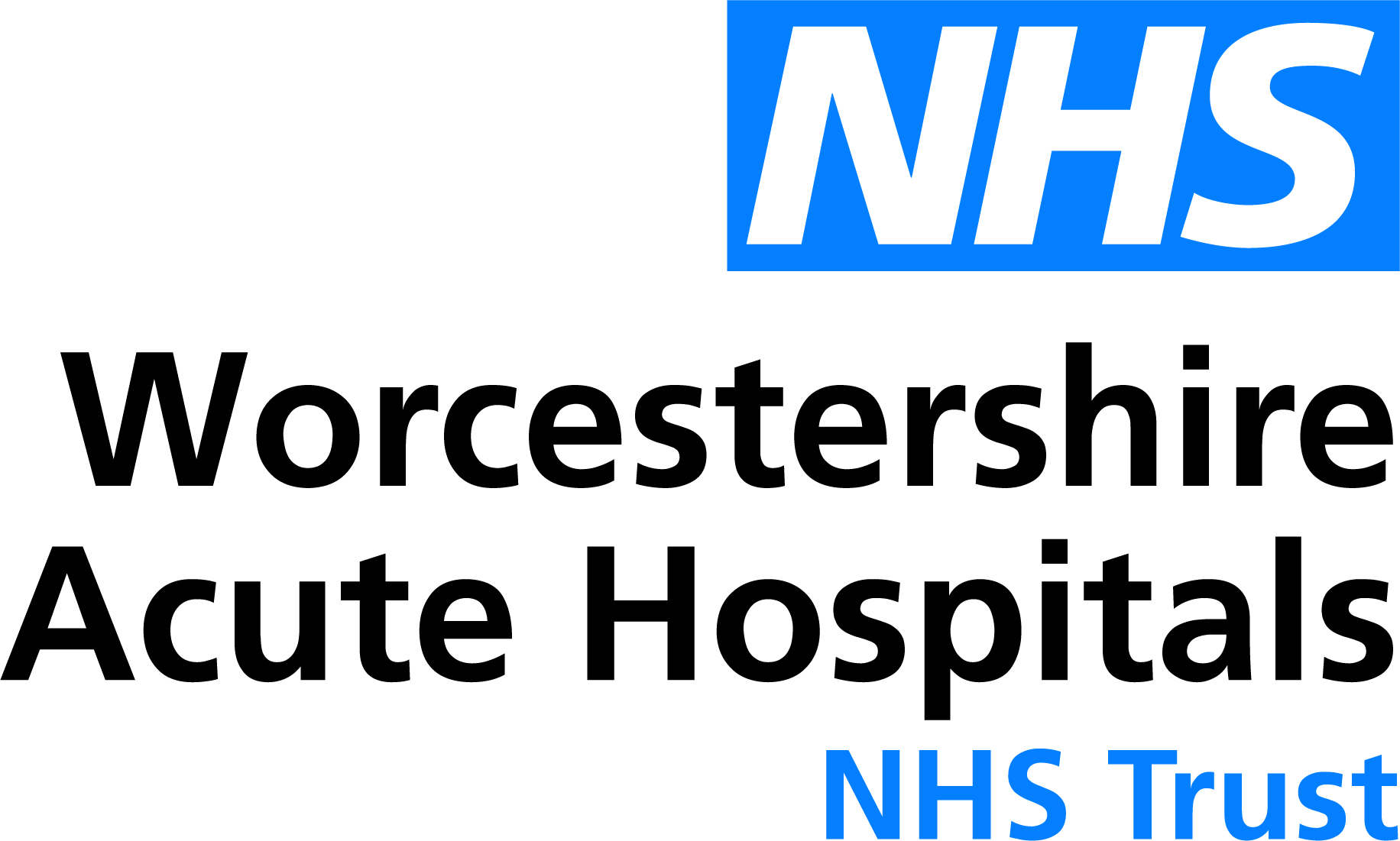 HWGTA have been providing our business administration apprentices for the last 8 years.  They have a really good understanding of the demands on the NHS and always do their best to support our apprentices through their programmes be it new or existing employees.  The staff at  HWGTA are great, knowledgeable, always friendly and willing to help in any way they can. 
Long may our partnership continue!

Rebecca Kear-Bertie
Employer Story

I have always been an advocate of apprenticeships since I completed mine in the 1970's. I thoroughly enjoyed the four years, especially the first year at the HWGTA training centre. Including my time as an apprentice, I have been in engineering for over 48 years now, thanks to the HWGTA!
My son left school and went to sixth form however it wasn't for him so I took him to one of the HWGTA's open evenings. He liked what he saw and applied for an engineering apprenticeship, he hasn't looked back since. My daughter also went to sixth form, with the intention of becoming a primary school teacher, but two years later she had changed her mind. I took her to an HWGTA open evening and she liked the look of an accountancy apprenticeship. She successfully completed her apprenticeship and is now working hard to become a chartered accountant.
I have been the apprentice co-ordinator at the HR Smith Group of Companies for a while and during that time have helped many young people to become engineers of the future. I enjoy the process of choosing new apprentices each year and take great pride in seeing them collecting their certificates four years later at the HWGTA awards evening.
I have helped many young people to become engineers of the future

Colin Edwards