Customer Service
Apprenticeship lasts 1-2 years.
Training is completed largely in the workplace and through day-release at HWGTA.
As well as a vocational qualification, the Apprenticeship may also provide the opportunity to undertake further qualifications and attend a residential course. Functional skills in English and Maths may be required.
Apprentices must complete 20% off job training.
Most successful applicants will start their training at Level 2 and progress to Level 3 in other subject qualifications.
Apprenticeships offer a debt free, direct route into employment.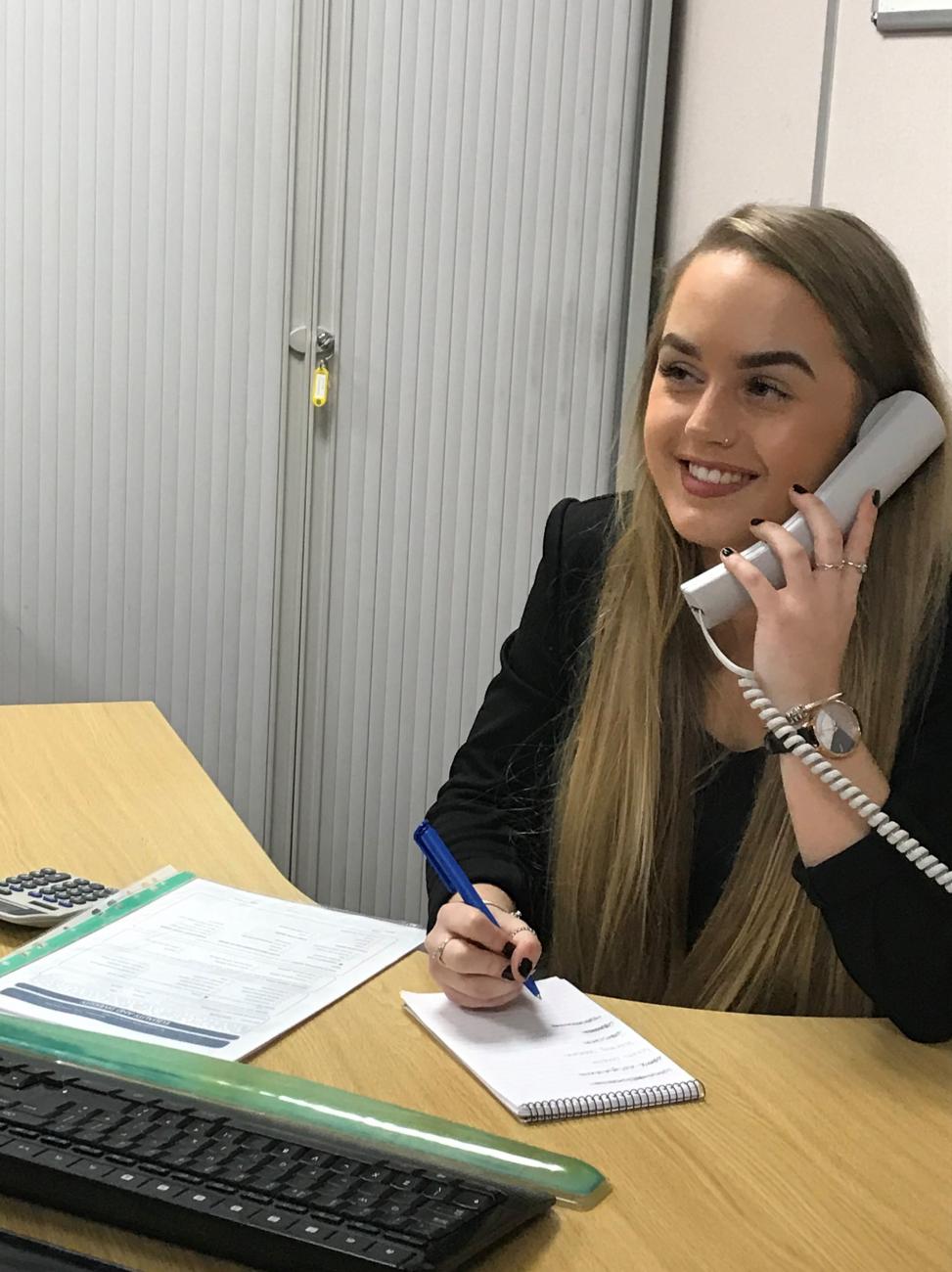 Main Components

Vocational recognised Qualification at level 2
Customer Service Pathway
Administration Pathway
English & Maths functional skills
Workplace skills and assessment on the job
End Point Assessment

Career Options

Receptionist
Office Manager
Personal Assistant
Sales Executive
Administrator
Account Manager
Marketing Assistant
Customer Services Advisor
Any vocation could benefit from this Apprenticeship
Top benefits for applying
Studying a Customer Service Apprenticeship you will gain a professional qualification and learn key business knowledge.
Develop in roles such as Sales, Marketing, Hospitality with potential for progression to Management roles.
Every type of company, of any size needs Customer focused colleagues. Skills developed are transferable to many different sectors/careers.
Entry requirements
Good GCSE grades (Grade 4 or above in Maths and English) or equivalent are desirable.
Commitment, determination and enthusiasm!
Level 3 Apprentices must have prior experience in Customer Service and an appropriate job role
Recruitment
Apply to HWGTA by carefully completing our application form.
All applicants undergo assessment and interviews.
We offer a rolling programme enabling starts all year round.
Companies make the final recruitment decision and all Apprenticeship places are employed positions.
Want to send us a message?
Get in touch by filling in the form
or start your application today