Welcome to the HWGTA Virtual Open Evening Area!
If you weren't able to join us at our last event on 9th February, don't worry as we are holding another Virtual Open Evening on Thursday 13th May 5pm-7.30pm. Please register using the link below. 
In the meantime please feel free to view our video content by using the links below to introductions and via the Engineering or Commerce areas.  
Don't forget you can still get in touch to talk through your options and we are currently accepting applications for all Apprenticeship programmes - you don't need to wait until Open Evening to apply!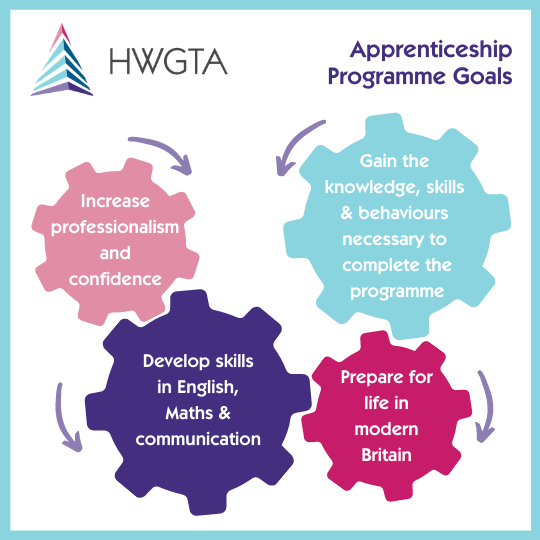 Introduction by HWGTA Chief Executive Nigel Morgan
Introduction by Commerce Operations Manager Veronica Smith
Introduction by Engineering Operations Manager Alan Jones