Welcome to the HWGTA Virtual Open Evening!
If you weren't able to join us on 9th February, don't worry as we have lots of content for you to view and you can still get in touch to talk through your options!
We hope to be able to hold further Open events in the next few months - please check back and follow our social channels @hwgta for information.
We suggest you start your HWGTA experience by watching the pre- recorded videos of our Chief Executive and heads of department for Commerce and Engineering.
You can then follow the buttons below to enter the Commerce or Engineering areas.
Explore the pre-recorded videos from our current Apprentices and Employers at your leisure.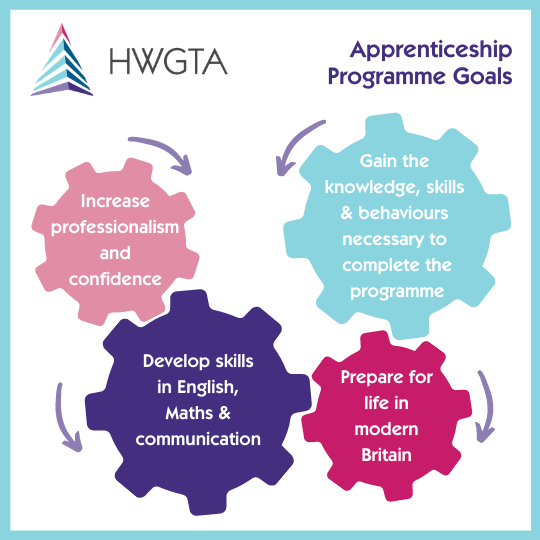 Introduction by HWGTA Chief Executive Nigel Morgan
Introduction by Commerce Operations Manager Veronica Smith
Introduction by Engineering Operations Manager Alan Jones